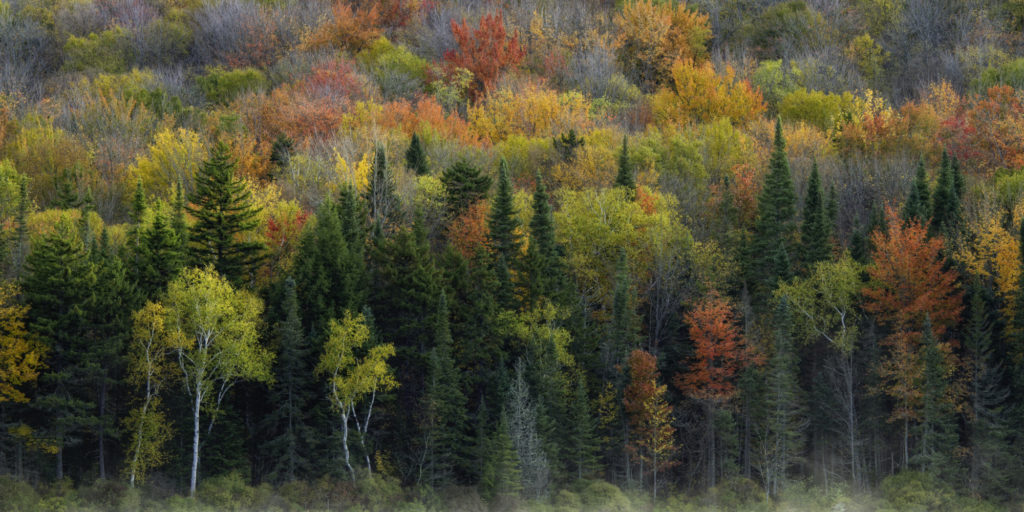 Therapy in Brattleboro, VT
Yana Tallon-Hicks, MA
Individual & Relationships Therapist
Therapeutic counseling serving clients of all genders & sexualities in Downtown Brattleboro, VT.
Soma Wellness Center
167 Main Street Suite 312
Brattleboro, Vermont
Yana Tallon-Hicks, MA / y.tallonhicks@gmail.com
Please fill out this brief form to request an intake appointment in the Brattleboro, VT.
Therapy with Yana
Yana Tallon-Hicks, MA, brings her unique comfort with and knowledge of sex and sexuality issues to the individuals, couples, and relationships she works with at the Soma Wellness Center in Brattleboro, VT (just 25 minutes from downtown Greenfield!).
Yana works with clients from all backgrounds and relationship styles, especially including LGBTQQ couples & those in non-monogamous relationship structures. She takes a collaborative, active approach to both individual & relationship therapy to help clients become unstuck from ruts, break old unhealthy patterns, communicate more effectively, resolve relationship crises, and learn more about themselves as partners and as people.
Couples & partners come to Yana for therapy in all states: fine-tuning an otherwise happy union, distraught after trust has been broken, considering a break-up, recovering from an affair, or just wanting to learn new relationship skills. Wherever your relationship is, that's where she'll meet you.
Individual clients often attend therapy with Yana to work on issues related to sexuality, gender, and relationships, however all areas of personal growth are welcome. Yana offers therapeutic assessments and letters for gender affirming hormones and surgeries under the informed consent model.
Discernment Counseling is also available. Discernment counseling is a brief (1-5 sessions) & distinct style of relationship therapy for partners on the brink of a split or otherwise struggling to make a decision to commit to couples therapy or not. Learn more about Discernment Counseling here.
Yana holds a Masters Degree in Marriage & Family Therapy from Antioch University and her Bachelors degree in LGBTQQ and sexuality studies from Hampshire College. She uses the Developmental Model of Couples Therapy and Cognitive Behavioral Therapy in her work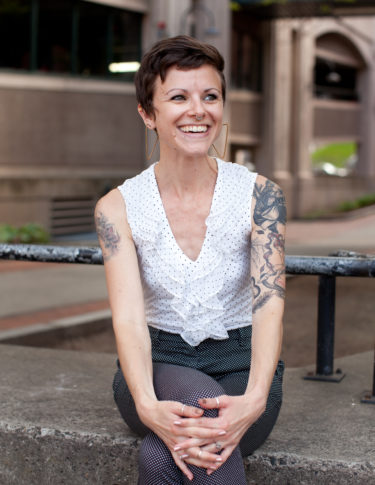 with flexibility and an open mind to each person's individual experience of the world around them.
Writing & Workshops
Yana is also a local sex & sexuality writer and educator. She is known for her sex, consent, and relationships workshops for high school age youth, college students, and adults which have been taught at colleges and youth groups all over New England.
In 2016 Yana was asked to deliver a prestigious TEDxTalk in Vienna, Austria on these topics, and her writing on similar topics is both nationally and locally published.
Fees & Contact Info
Yana offers 60 minute couples therapy sessions for $125 and 45 minute individual sessions for $85. Therapy for triads, polycules, and other non-monogamous relationship styles is always negotiable. Some sliding scale fees are also available for clients adversely affected by socioeconomic factors. If you are able to pay fees in full, you will be creating more space for others to receive sliding scale rates. [How do I self-determine where I am on a sliding scale?]
Yana is a pre-licensed Marriage & Family Therapist and is an approved member of the state of Vermont's Non-Licensed & Non-Certified Psychotherapist Roster (license # 097.0134122). She is a member of the AAMFT at the Pre-Clinical Fellow Level (Membership ID #154077). Her work in Vermont is supervised by Emily Megas-Russell, LICSW.
Learn more about her and her work at yanatallonhicks.com. Get regular updates about open appointments, therapy news, and relevant events on Facebook/YanaTHtherapy.
---
Please fill out this brief form to request an intake appointment in the Brattleboro, VT.
____
 Other Resources
Alternatively, please contact me for an extensive referral list of other local LGBTQ+, kink-, and poly- aware therapists and counselors.
or
Search for inclusive, sex-positive, AASECT-certified helping professionals in your area.