Watch it Now! >> Consent & Cookies Training Webinar for Educators! >>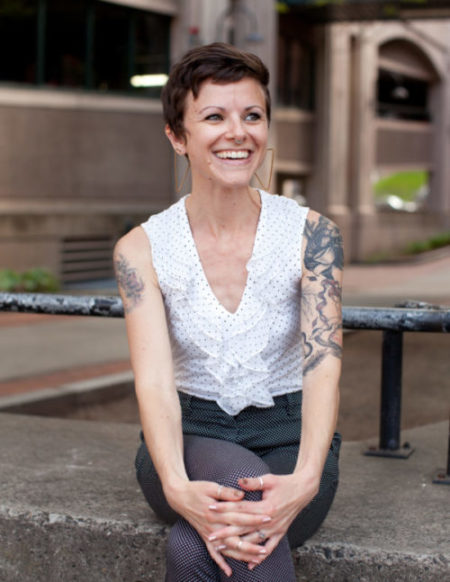 Hi, I'm Yana!
My sex education and writing is pleasure-positive. This means that unlike traditional sex ed classes which tend to highlight the negative (STD risk! accidental pregnancy!), my inclusive, consent-based workshops focus on the pleasure-positive (sex toys! finding your g-spot! asking for what you want! practicing consent!).
How to get and give sexual pleasure is something we can (and should) learn. On purpose. In a formal setting. With a professional pleasure & consent educator — that's me!
What I do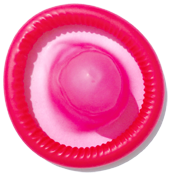 Yana's workshops for youth, college students & adults create comfortable spaces to learn about crucial aspects of empowered sexuality such as pleasure, communication & consent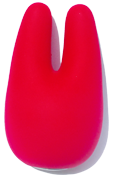 Yana's written sexpertise appears weekly in her sex column, The V-Spot, and in national & local publications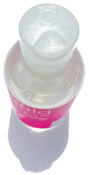 Inclusive relationship counseling for sliding scale fees with Yana as part of her MFT graduate education
Recent Posts