Keep it Consensual Hoodies & T-Shirts!
---
---
---
---
A consensual collaboration between the sex educational work of Yana Tallon-Hicks // yanatallonhicks.com & the artistic work of Patrick MacDonald // Lucky's Tattoo.
Original logo & back design by Patrick MacDonald // IG: pmacdonaldtattoo.
***
Black Next Level Apparel (comparable to American Apparel) crewneck T-shirt & Hoodies with white screen print. Screen-printed locally at One Way Printing in Hadley, Mass.
***
Sizing chart on the BigCartel site.
Don't see your size? Let us know & we will special order it with our next batch.
***
Show us your Keep it Consensual apparel! Instagram // @the_vspot // @pmacdonaldtattoo // #keepitconsensual
---
---
---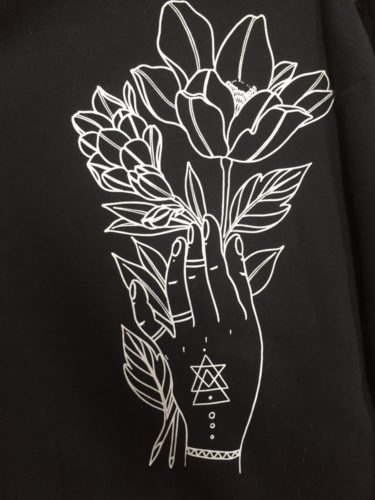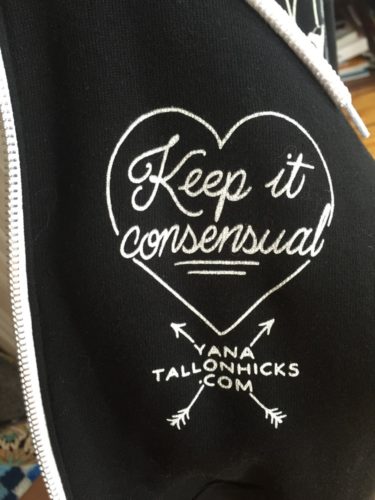 ---