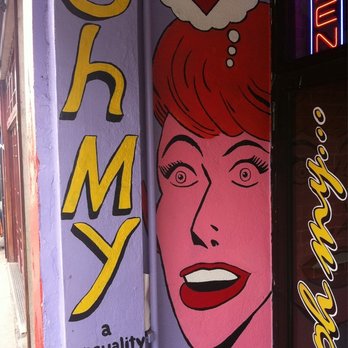 OH MY SENSUALITY SHOP. Northampton, Ma. | A female-friendly sex toy shop where 18-year-old Yana bought her first dildo EVER.
Now Yana's main cheerleading squad, nearly all of the sex toy floor models Yana teaches with come from Oh My's selection & their comfortable, open shop is Yana's main workshop space.
(Also, the ONLY place Yana buys lube in The Valley).
---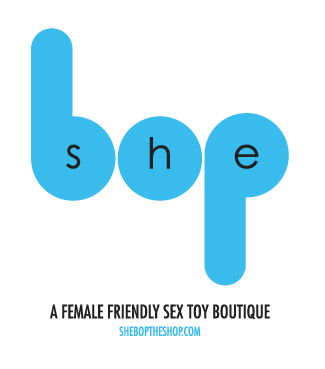 SHE BOP. Portland, Or. | A female-friendly sex toy boutique for every body. Yana worked here!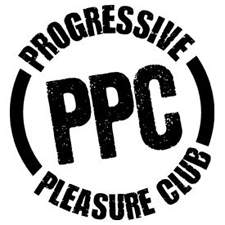 THE PROGRESSIVE PLEASURE CLUB. | A club of brick-and-mortar, queer- and woman-owned sex toy shops selling carefully curated selections of safe & quality sex products.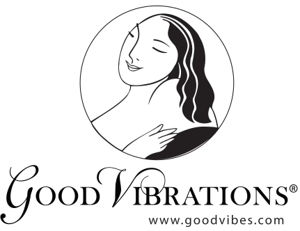 GOOD VIBRATIONS. San Francisco, CA. | The groundbreaking sex toy store to start all female-friendly sex toy stores. Yana's first ever sex toy selling gig!