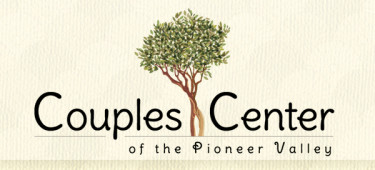 Couples Center of the Pioneer Valley 
182 Main Street, 2nd Floor
Northampton, MA 01060
contact@pioneervalleycouplestherapy.com
Katherine Waddell, LMFT   413.695.7193
Donna Gilman, PsyD   413.687.7681
Yana Tallon-Hicks | Clinical Couples Counseling Intern
Contact CCPV to book an appointment.
Yana Tallon-Hicks, MFT Intern, brings a wealth of professional and academic experience with issues of relationships, sex and sexuality to her work with couples at CCPV. Yana is currently a graduate student in the Marriage & Family Therapy Masters Program at Antioch New England where she's developed an interest in how our attachment needs and injuries impact our intimate and romantic connections with our partners.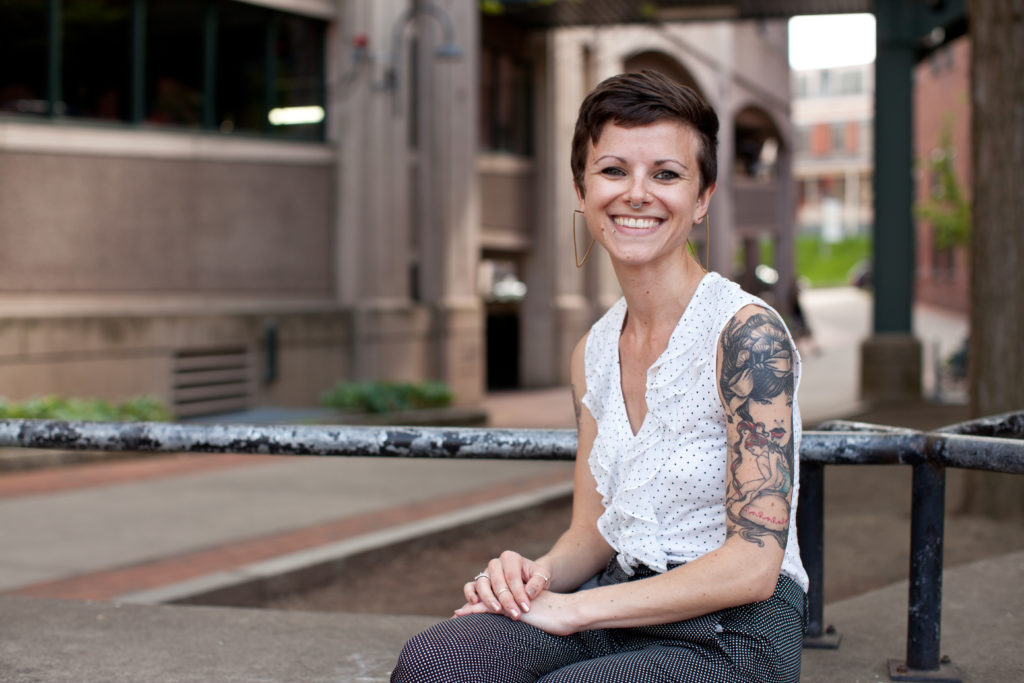 Yana is a local sex & sexuality writer and educator. She was initially trained in human sexuality education by Dr. Carol Queen after receiving a CLPP Reproductive Rights and Activist Service Corp grant in 2007.
She earned her Bachelor's degree in LGBTQQ and sexuality studies from Hampshire College in 2008. Yana is known for her workshops for high school age youth, college students, and adults which work to create a welcoming & comfortable space to explore crucial aspects of our holistic, sexual selves such as pleasure, communication, consent & the body and have been taught at colleges and youth groups all over New England. In 2016 Yana was asked to deliver a prestigious TED talk on these topics, and her writing on similar topics is both nationally and locally published
Yana brings her unique comfort with and knowledge of sex and sexuality issues to the couples she works with at CCPV including LGBTQQ couples & those in non-traditional relationship structures.
Yana offers 90 minute couples therapy sessions for a greatly reduced sliding scale fee. Contact CCPV to book an appointment.
____
Alternatively, please contact me for an extensive referral list of other local LGBTQ+, kink-, and poly- aware therapists and counselors.
or
Search for inclusive, sex-positive, AASECT-certified helping professionals in your area.